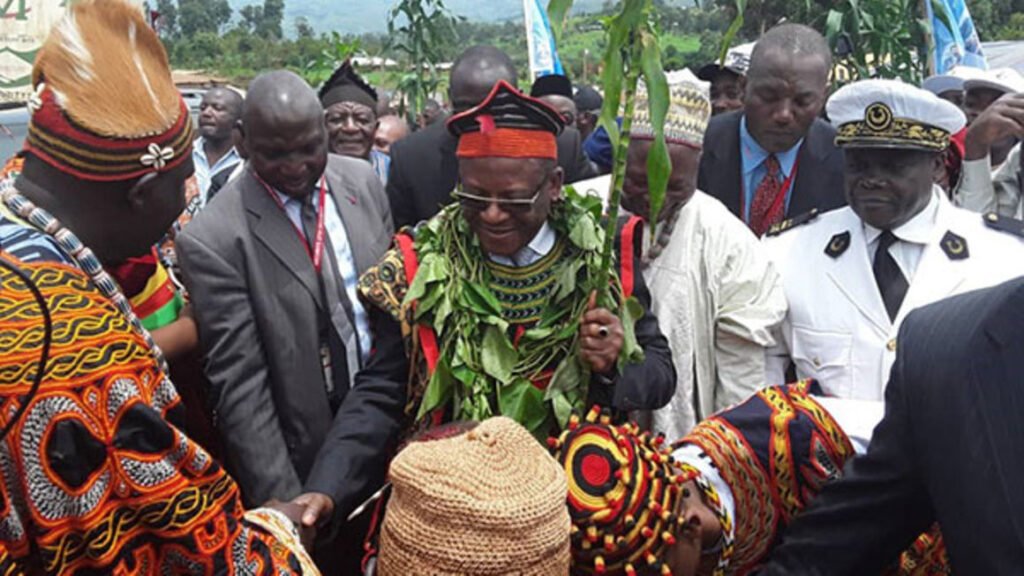 Is it not surprising that minutes after the murder of a little girl in Buea fire erupts and burns down the lone petroleum depot in the country? But wait. Apparently no one is dead and worse, nobody is talking about it! Why? Is this usual?
This is La Republique du Cameroon's (LRC) scorched earth policy as they realize they have lost the war. This is the exact policy France unleashed onto Guinea. So in order to cover up, they created a distraction – murder a southern Cameroonian and the outpour of emotions will conceal the real criminal act – economic sabotage.
In Bamenda they preached peace while razing villages in Bui county. I hope you see the underlying theme. But the Victoria case has a twist: they will make money out of it like in any asset-stripping exercise.
The insurance companies will pay for the loss of the asset and thank heavens no human being was killed so the loot will not be shared with anyone else. Finally, no fire brigade showed up to quench the fire. Imagine such an enormous investment with no fire department close by?
Whenever there is a dual catastrophe in LRC open your eyes. These people are worse than savages and amazingly our own people have joined them in total self-destruction- Kilo, Chinje, Ngute, and company.